This conference is HRDF claimable.
CCD Points are available from CIDB and Board of Engineers Malaysia (BEM)
LEADING IN AN ERA OF RISING UNCERTAINTY AND GREATER COMPLEXITY
9 OCTOBER 2019 | 9AM-5PM | PULLMAN BANGSAR, KUALA LUMPUR
---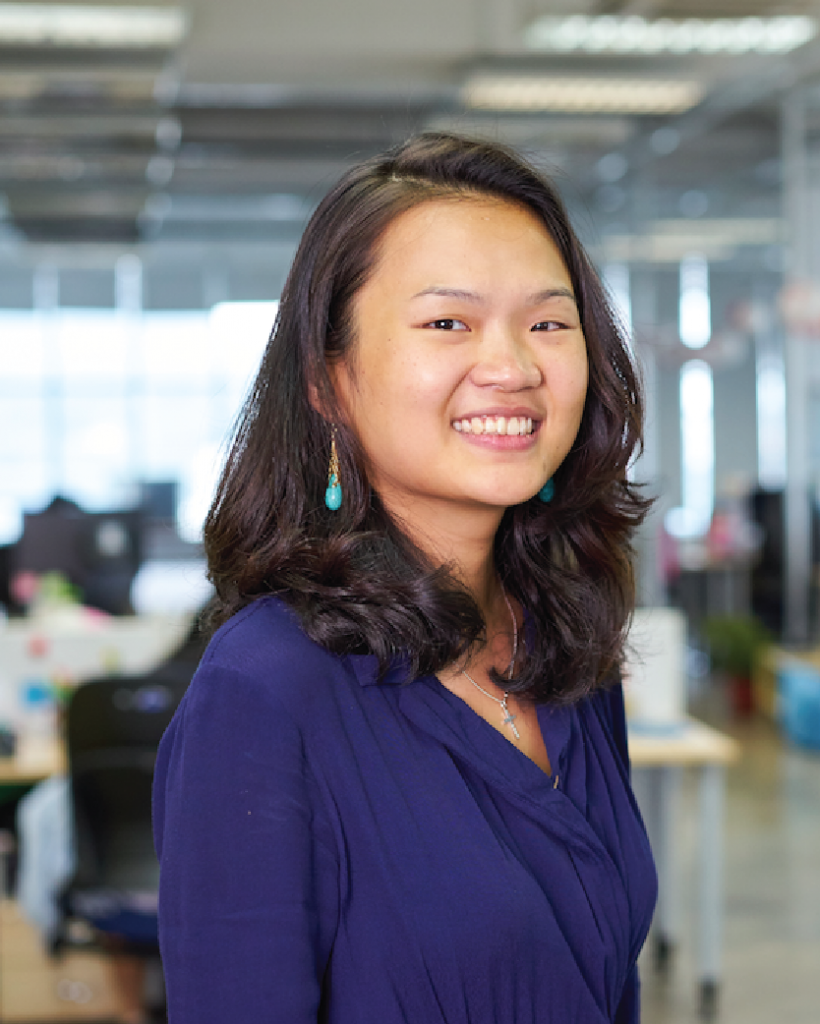 ---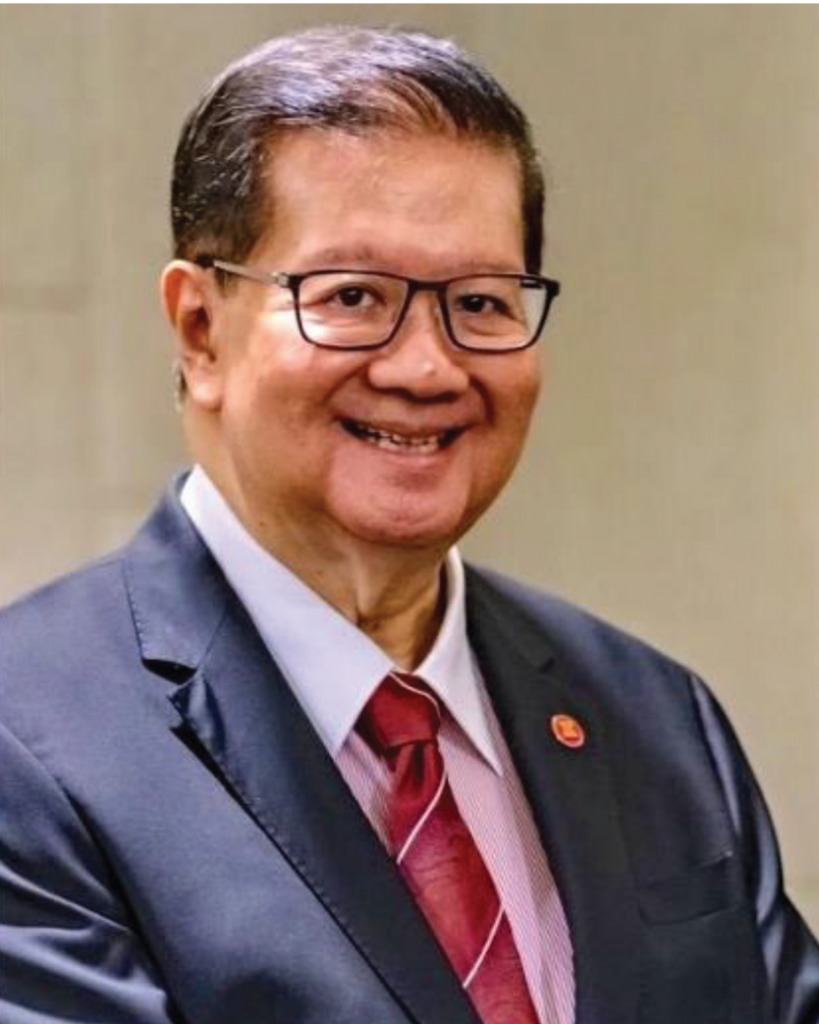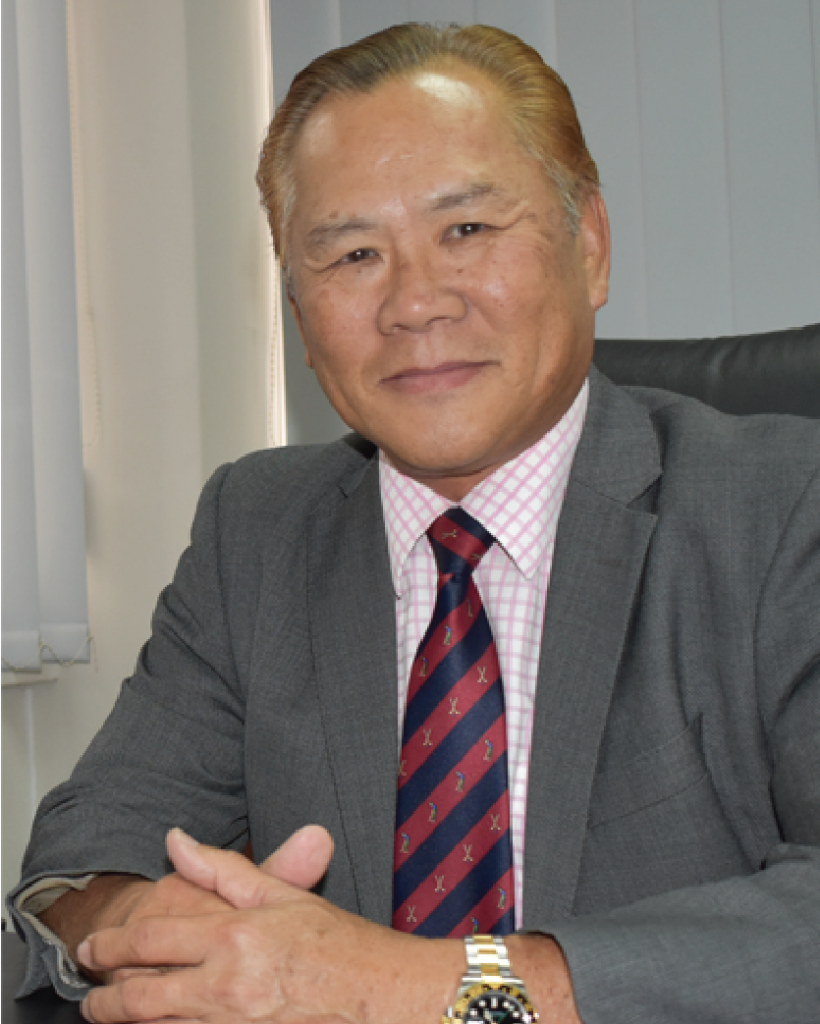 ---
APEX Seminars Sdn Bhd in collaboration with the Malaysian International Chamber of Commerce & Industry (MICCI) would like to invite you to join the APEX Leadership Conference 2019. You'll gain useful insights on how to stabilise your organisations during times of uncertainty particularly when differing leadership styles are required. You'll have vital opportunities to meet and network with business individuals and gain valuable knowledge from exhibitors and sponsors.

The conference is shaping up to be an engaging session with participants from across Malaysia and neighbouring countries. The conference is dynamic and full of energy with plenty of opportunities for participants to explore the exhibits and meet exhibitors and sponsors.
LEARNING POINTS
• Understand the key components of leadership in uncertain times
• Orchestrate creative problem solving techniques in times of uncertainty
• Identify personal barriers to change and methods to overcome them
• Develop character to build value add relationships
• Manage and lead complexity in the organisation
NETWORKING
You will be able to build new relationships with a diverse group of professionals during our cocktail networking session with a high tea dinner and will have the opportunity to update themselves on the latest trends and emerging issues in the business environment and as well as network with their peers from other organisations. Potentially, below are the broad categories of participants to the event
• Working professionals in decision-making roles.
• Government officials
• Community leaders
• Entrepreneurs.
SPONSORSHIP & COLLABORATION OPPORTUNITIES
If you wish to register for the conference, or if you'd like to enquire about collaboration / sponsorships / to rent a booth, kindly fill in the inquiry form as below. Our team will contact you soonest.