---
HRDF APPROVED TRAINING PROVIDER
IN MALAYSIA
---
LEARN. COMMIT. DO
Providing life changing courses for continuous self growth
UPCOMING EVENTS IN 2020:
---
Should you have further enquiries about an upcoming seminar or event, do not hesitate to contact us :
WE'RE FOR YOU
APEX SEMINARS is a HRDF approved training provider in Malaysia.
We offer you a holistic and immersive professional learning experience through our uniquely designed signature and executive seminars. Our professional trainers have the passion to share and engage.

They come from diverse backgrounds with deep, practical industry knowledge and exposure to deliver to you the knowledge that works. They are motivated and inspired professionals who are poised to add value to your workforce that is now increasingly seeking purpose, skills and a diversity of experiences.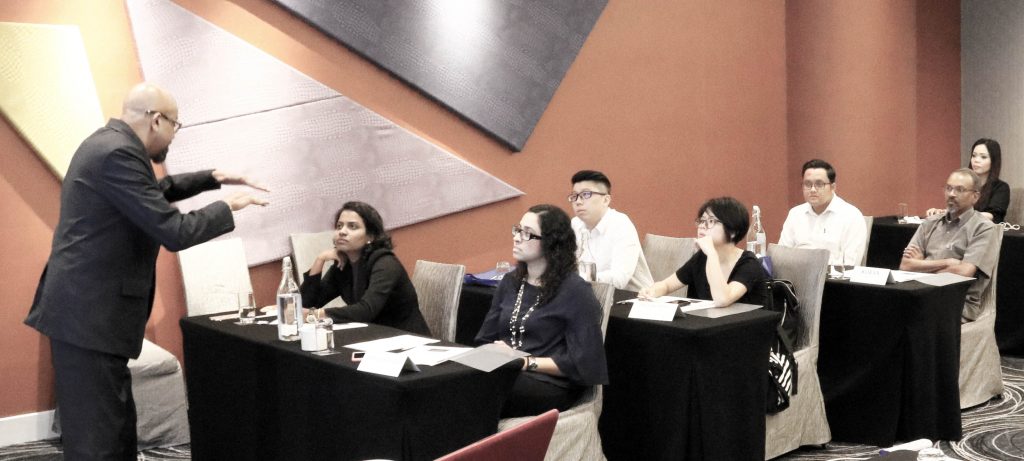 OUR MISSION
To maximise your potential through applied knowledge, best practices and to generate a positive mindset.

LEARN
Reality reveals that life-long learning is required to simply keep pace with technology advances, constant change and increasing chaos. We constantly improve ourselves and find unique ways to deliver our services because we believe the key to life is not accumulation, but contribution and service to others.

COMMIT
We understand that it's not enough to simply learn new information and
skills; it's imperative that we commit to utilizing those resources.

DO
We accept that while commitment is admirable, it means little or nothing unless it leads to execution. We emphasise on the motto that if we don't DO, we FAIL to grow and achieve!